This is a little article about my style. How my little adventure is going!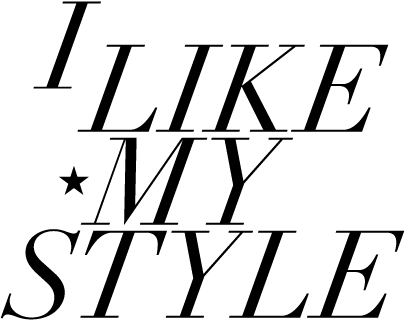 When I started this blog, it was summer, but I deleted all posts, because I gave up.

But still, I felt very comfortable in the clothes I was wearing in summer. It was very girly, a lot of dresses and skirts, and occasionally a pair of jeans paired with high heels.
I spent a lot more time on my make-up, then that I do right now. And I miss my style from the summer. While I was looking at these pictures, I realised my style and looks changed a lot! And to show it, I looked up my very very first blog! Which I made 2 years ago!
I discovered that I changed so much in those two years. First of all, I lost an giant amount of weight! I still love colors, but I combine then in another way, and the clothes I own right now, fit way better then these loose shirts and pants that were hiding my belly.
My style has grown less child-like, and more grown up. And I was surprised to see that! I grew out of my bangs, which already makes me look older (in my own opinion).
I still love the me from back then, with all her childlike ways and her happyness, because those didn't change. My friends still call me The Bounce.
And I still love my dresses! But it's nice so see how much I changed in 2 years. How much my style developed, and it's fun to see what kind of elements stayed. I still love dresses, and am dettermined to buy more of those. Actually, I'm going to invest in them, because they're my favorite wardrobe piece!
I hope you guys liked my style adventure! It was a very fun article to do!